Our new book, The Copyright Zone is now out! Check out our reviews on Amazon here.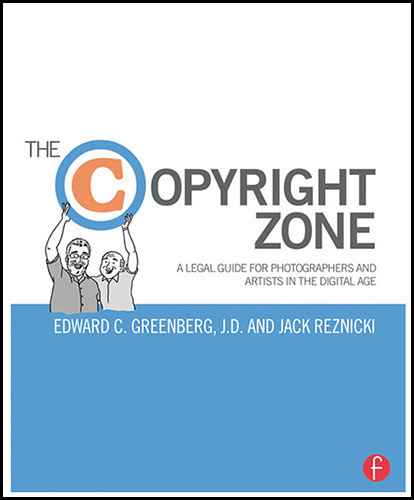 One of our favorites is from Matt with the title:
"The Ultimate Knowledge Base for Saving Your Ass in Photography"
Matt says, and we quote:
Jack and Ed are like having Walter White and Saul Goodman showing you how to come out on top when the big corporate media cartels try to take what's yours and bury you.
Another reviewer, Tommy said:
Never in a million years did I expect to laugh (out loud!) reading a book about copyright.
This is our second edition of our sold out Photographer's Survival Manual, and it's twice the size, now 352 pages,  with four new chapters. If you liked our movie, you'll love the book.